AVEVA Historian
AVEVA Historian combines advanced data storage and compression techniques with an industry-standard query interface, offering long term access to process, alarm, and event data. It enables faster, more informed decision making and insights into operational performance. 
Minimizes the risk of data loss in critical processes
Offers fast real-time and historical data access for Enterprise Resource Planning (ERP) systems
Provides audit trail for periodic review
Data volume controlled to minimize storage space
Long-term data storage, analysis and reporting
High availability through redundancy and disaster recovery options for improved business continuity
AVEVA Historian architecture can be hosted in the cloud using AVEVA Insight
Learn more >
Eurotherm Data Reviewer
Eurotherm Data Reviewer is a software application designed for the viewing, analysis and printing of historical data files obtained from Eurotherm data acquisition equipment. 
Find and analyze data quickly, including by instrument group or batch
Supports electronic signatures in accordance with FDA 21 CFR Part 11 and Data Integrity ALCOA+ principles
User management options for defining role based permissions
Supports Microsoft Active Directory integration
Learn more >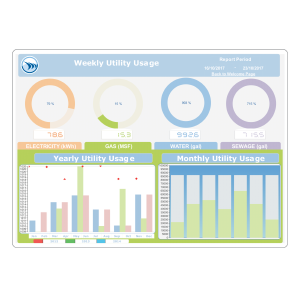 Dream Report™
Ocean Data Systems (ODS) Dream Report software supplied by Eurotherm is an integrated industrial automation solution designed to extract data from multiple sources for easy creation and distribution of reports and dashboards. 
Manual and automatic Secured PDF report generation for batch and continuous processes
Setpoint analysis, process statistics and auto-validation of processes
User management module for defining user access rights and localizing language
Web portal for viewing and interacting with reports
Learn more >