Adaptable power control for Semiconductor manufacturing
Whether replacing an existing product or building a new process, the design of the EPack compact SCR power controller has been carefully designed with Semiconductor fabrication processes in mind.
Discover more >
Mini8 loop controller
High performance control for Semiconductor processing.
Discover more >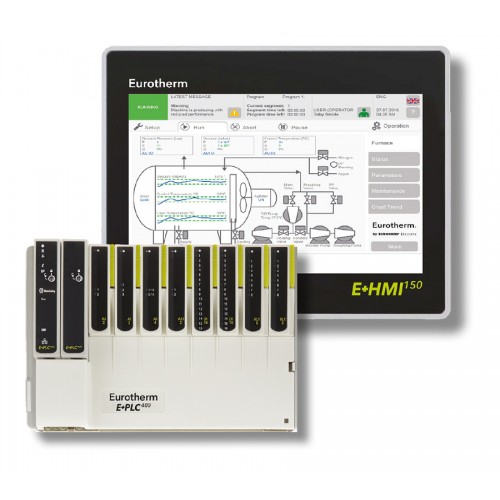 E+PLC400 combination PLC
Advanced control, data management and visualization in a modular platform solution.
Discover more >