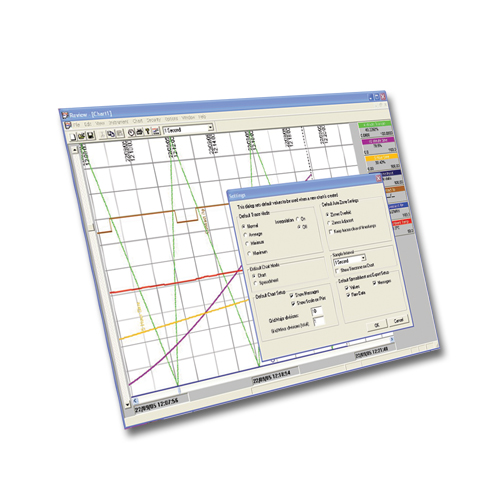 Review
Review – Historic Data Viewing & Reporting
Eurotherm Review is a PC based software package that allows the display and printing of archived data files from the Eurotherm range of Data Acquisition units. These include Series 4000, 5000, 6000 recorders and Eycon™ Visual Supervisor.
Discontinued: July 14th 2022
End of Service: July 14th 2022
To view our suggested alternative, Eurotherm Data Reviewer, please click here.