Eurotherm will be at ISPE Vendor Night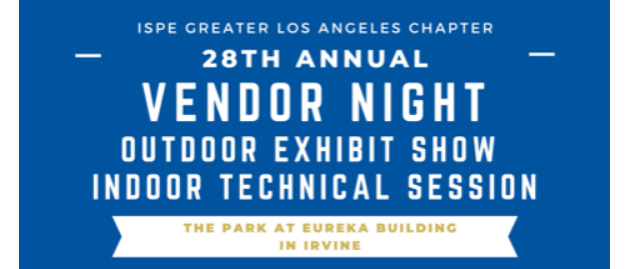 We're excited to be exhibiting at the ISPE Los Angeles Chapter Vendor Night in Irvine, CA on May 19. For the Pharmaceutical and Biotechnology industries, Eurotherm creates Digital Engineered Solutions (DES) than help to make processes more efficient, safe, and sustainable. We start with a quality by design science-based approach, while focusing on relevant regulatory concerns. At the ISPE Los Angeles Chapter Vendor Night, Eurotherm will be showcasing its new concept of DES for laboratory fume hood, as well as our capabilities for Environmental Monitoring Systems (EMS).
Visit us at table #49 to discuss our view on Quality Systems Approach and Pharma 4.0.
About Us
Eurotherm by Schneider Electric designs and manufactures products and systems to enable excellence in Precision Process Control, Secure Data Recording and Advanced Power Control. 3000+ customers over the last 50 years have relied on our expertise in improving control and providing solutions for the Life Science, Heat Treatment, Glass and Semiconductor industries.
Still need to register? Go here.
Join the conversation on social media.