"It's what I call quality and reliability"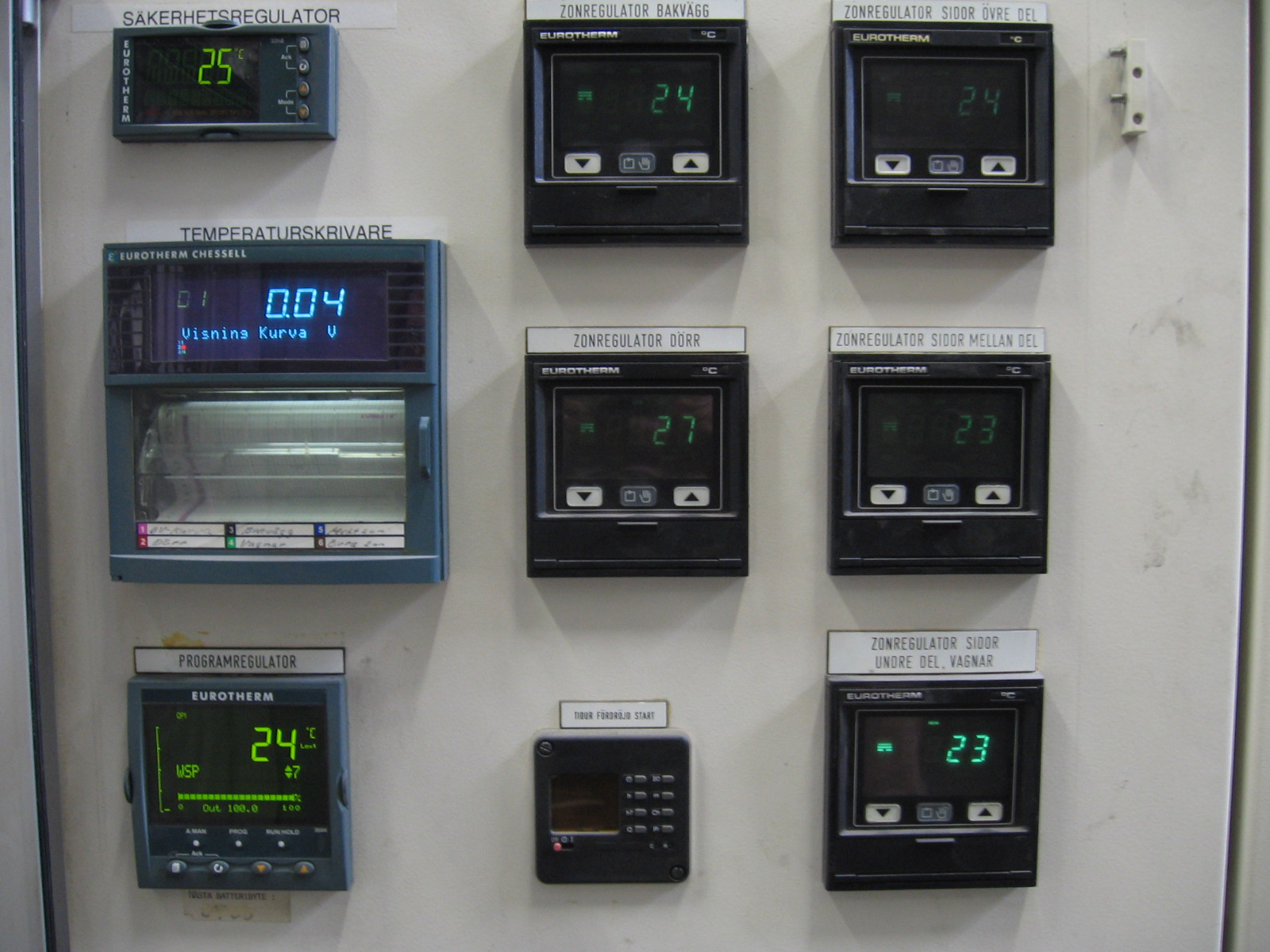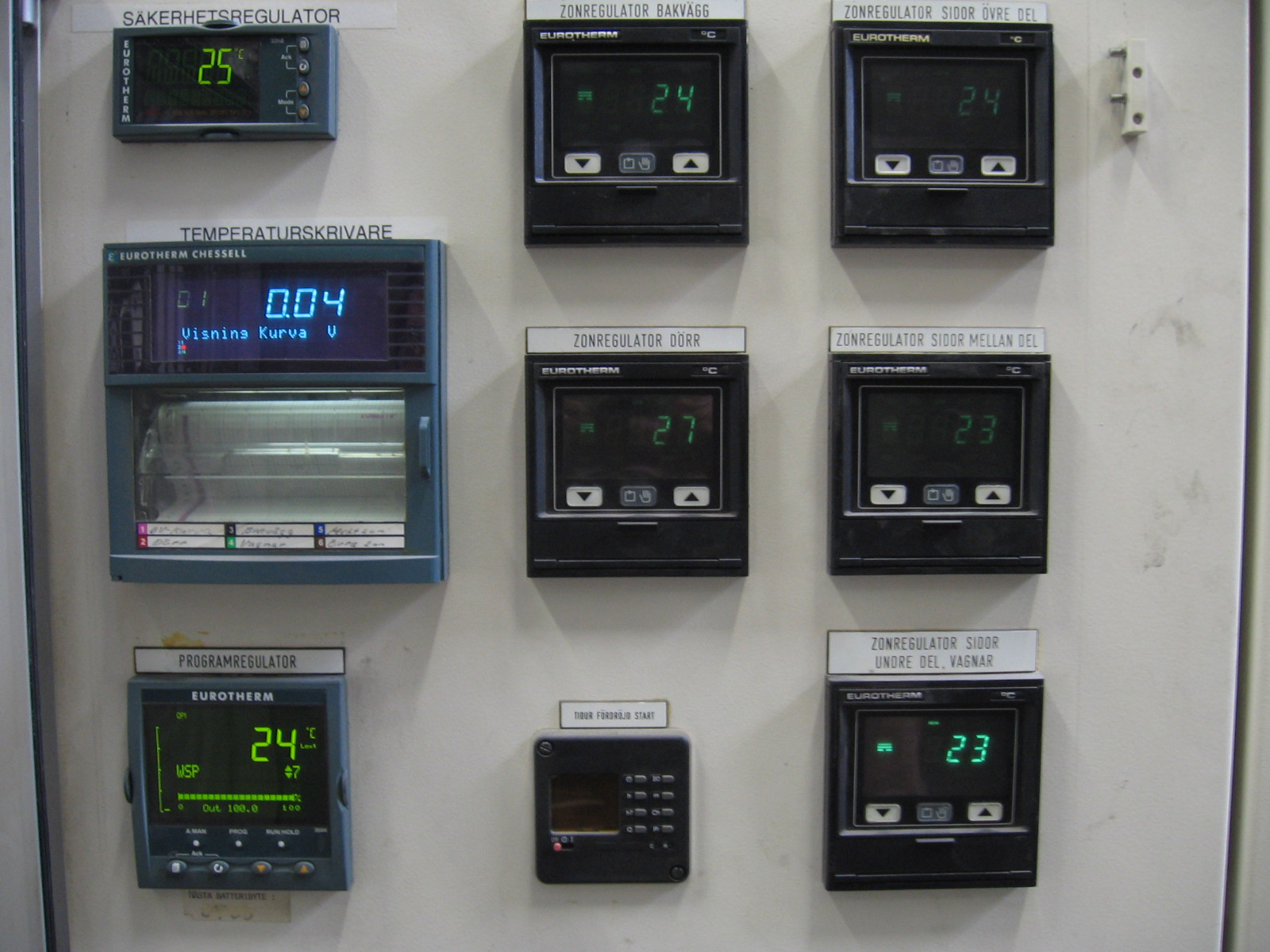 These images were sent in by Leif Ringdahl from 3M Vastervik, the first shows the Eurotherm Sweden team in 1997 on the company Christmas card, the second shows a number of controllers including a model 815 that has been mounted since 1991 and is still used continuously.
Leif descibes his relationship witrh Eurotherm:
"My first contact with Eurotherm was in 1989 and it was Bengt-Åke Larsson who solved my first case about 815 controllers. Since then I've gotten to know many of your employees including Eva Larsson, Karl Nordgren, Torgny Max Johansen, Ulf Malmberg, Björn Lindqvist, Thomas Orregård, Torbjörn Blomdahl, Lars Madell, and Johan Eklund, who through thick and thin shown an exemplary and professional manner.
"My great sidekick over the years has been Thomas Johansson (now Orregård), he is really a rock that managed to solve all the cases and problems in a superb manner, and succeeded in producing devices quickly when needed.
"I can mention also that of the approximately 200 different units, mostly controllers and printers, I've bought over the years, none have failed during operation causing scrap or other problems, it's what I call quality and reliability.
"Can I can recommend Eurotherm? ABSOLUTELY! Will I continue my collaboration with Eurotherm? YEP!"