What's New
Collaborative Asset Management:
Simple collaborative workflow, enabling manufacturing organizations and service organizations to connect.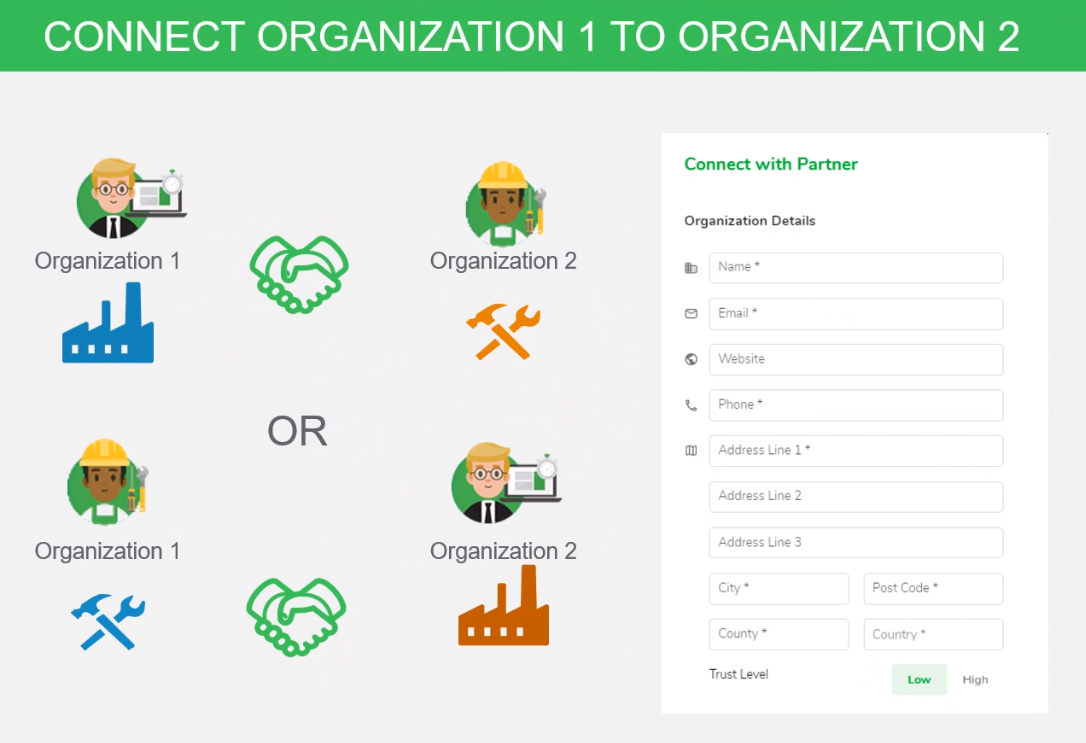 Connected organizations can assign roles at Asset Level
Asset Owner, Data Manager, Planner and Technician.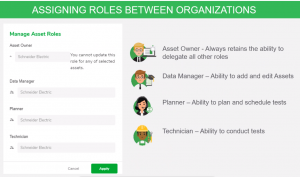 Global Compliance Dashboard
Real-time compliance status of assets, applicable to user responsibility, based on location, site, plant area. With ability to access specific plant area and asset for actionable insights.
Email Notifications
User configurable notification types.

Asset Groups
Define up to 5 Instrument Groups per Organization, for example 'Priority', 'Mechanical', 'Pyrometry'.
Change Asset Location
Move Assets between Plant Areas.
Asset Import
Import detail of multiple Assets and their Test Schedules.